Licensed Bonded & Insured
24-Hour Emergency Service
Hacienda Heights Water Heater Repair & Replacement
For water heater installation, replacement and repair services in Hacienda Heights, CA. When it comes to water heater repair RHS Plumbing has the most skilled technicians available to install, repair or replace any type of water heating system available. We put our knowledge and experience to work for you to ensure you are never without hot water. Our attention to detail and safety guarantees professionalism unmatched by other companies.
From electric to gas, tankless to hybrid heat-pumps and solar water heaters, RHS Plumbing and drains will work hard to make sure the job is done right, and unexpected cold showers are a thing of the past!
Many problems can affect residential water heaters. Corroded tanks, leaky pressure valves, and thermostat issues are examples of some of the problems our water heater services address. While water heating problems can be frustrating, our licensed and highly trained team have the skills to fix all water heating problems fast.
Let a plumber assess the situation to come up with a repair or replacement plan that gets your hot water flowing again in no time. RHS Plumbing and drains can help Hacienda Heights and surrounding cities homeowners make the best decisions for their home plumbing system that will give them long-term satisfaction and security.
Types of Water Heater Services
As we mentioned earlier, water heating issues are caused by a variety of problems. Here are some of the plumbing services our technicians perform for our residential customers:
Water heater inspection
Water heater replacement
Water heater maintenance
Water heater pilot light relighting
Water heater installation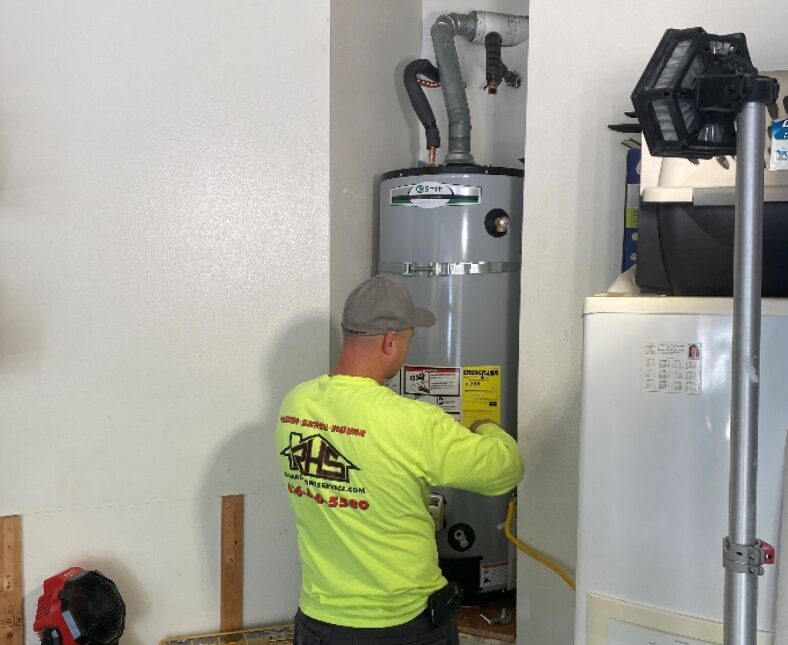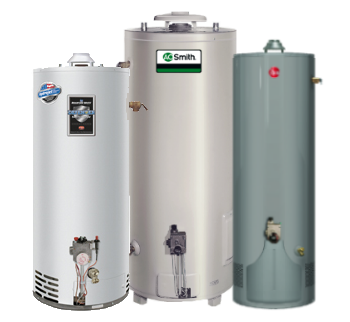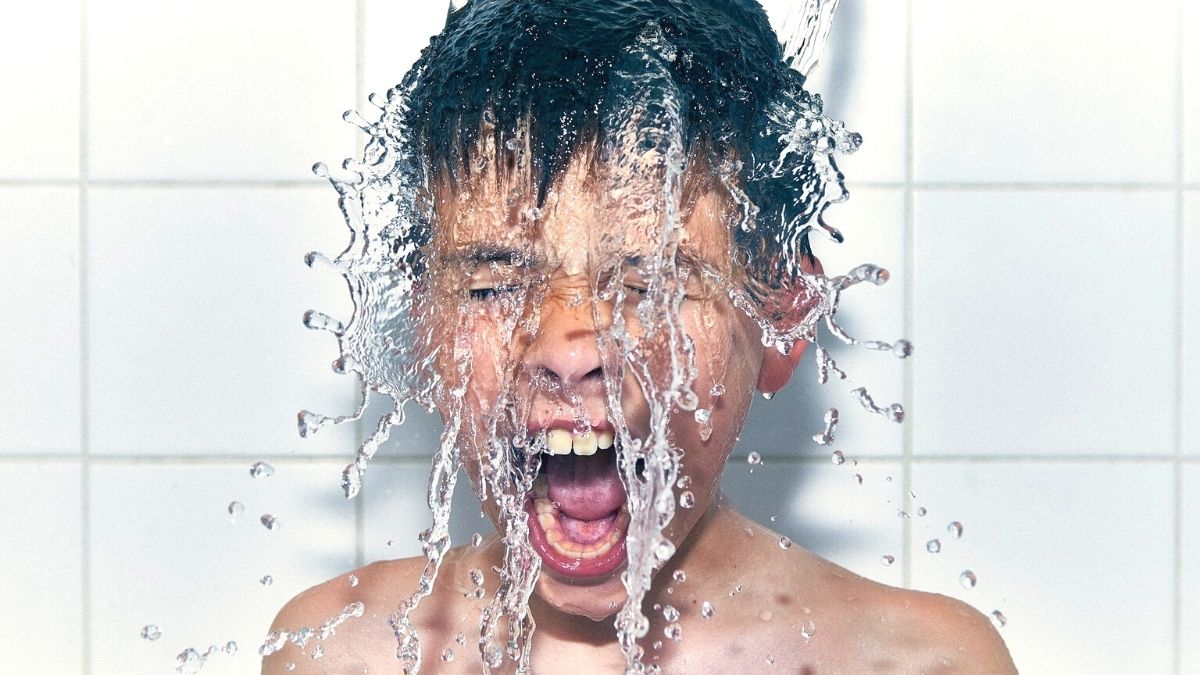 6 Signs Your Water Heater is Going Bad.
Benefits of Choosing RHS for your Plumbing & Drain Cleaning