Garbage Disposal Problems?
Licensed Bonded & Insured
24-Hour Emergency Service
Hacienda Heights Garbage Disposal Repair
The garbage disposal may be one of the most misused appliances in the home, and that is why many of RHS Plumbing service calls involve garbage disposal repair and replacement. A garbage disposal is a food waste disposer unit that is typically electrically-powered. It is installed below the kitchen sink to trap food and shred it into small enough pieces to fit through the home's drain pipes.
Few people realize that garbage disposals are really only designed to handle light food residue that is rinsed off of plates and other cooking utensils before they go into the dishwasher. When large quantities of food and debris go into disposers, it can overwhelm them and clog the kitchen sink drain.
RHS Plumbing technicians are experienced in determining if your garbage disposal just needs a simple repair or a complete replacement. Regardless, we will help with your broken garbage disposal and get your sink flowing back to normal quickly.
Hacienda Heights Garbage Disposal Replacement & Installation
Adding a garbage disposal to your kitchen can be a great way to increase cleanliness and convenience in your culinary space. Whether you're installing a garbage disposal for the first time or have an existing unit that needs replacement, RHS Plumbing can help. We only carry the highest quality garbage disposal systems, ensuring our customers have the utmost confidence in their new garbage disposal solution. Call us so we can help you decide whether you need repair or a complete garbage disposal replacement.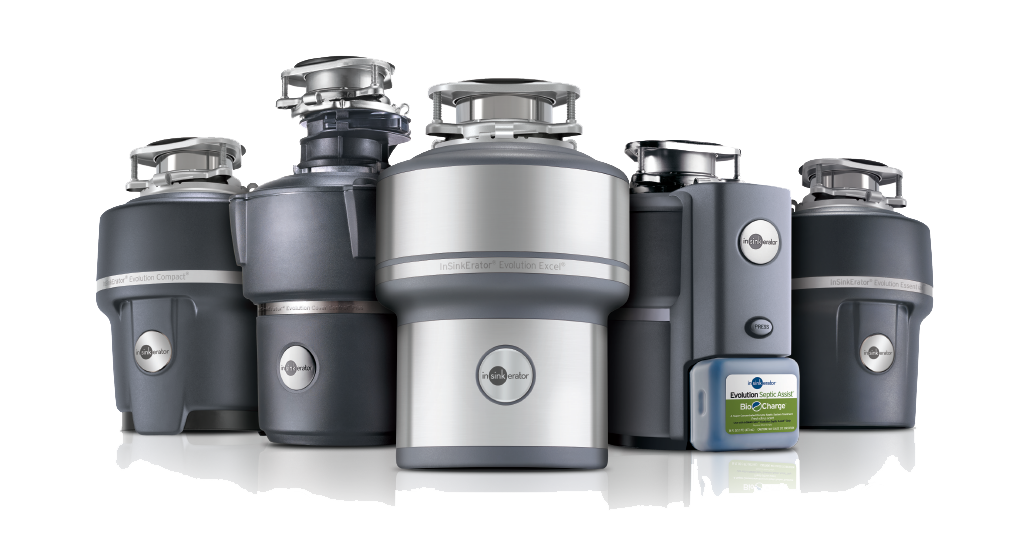 Avoid Putting Food Wastes down the drain that consist of: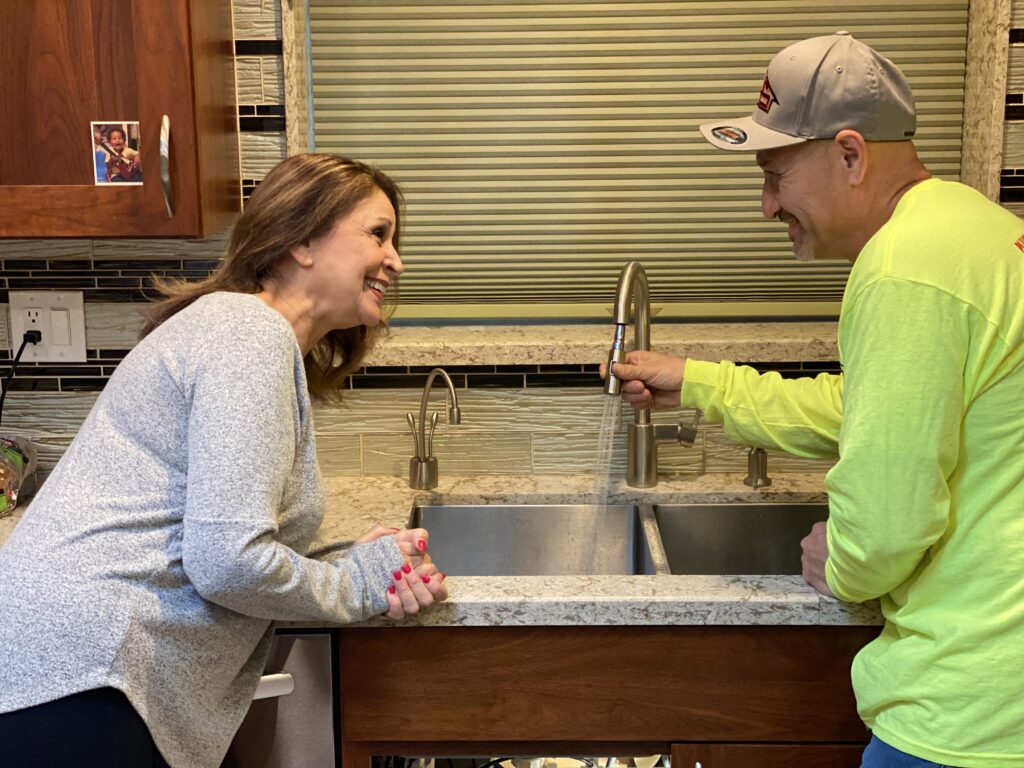 Schedule your Hacienda Heights Garbage Disposal Repair with RHS Plumbing
For 10 years, RHS Plumbing has delivered the superior plumbing services that Hacienda Heights families have trusted. We are dedicated to providing you with the garbage disposal repairs you deserve while also offering an exceptional customer service experience. When you trust our team at RHS with your garbage disposal needs, you can count on:
Upfront, honest pricing
Clear, consistent communication
High-quality plumbing services that meet your needs — guaranteed
On-time, tidy service professionals deeply familiar with your Hacienda Heights plumbing systems
Benefits of Choosing RHS for your Plumbing & Drain Cleaning