Licensed Bonded & Insured
24-Hour Emergency Service
Hacienda Heights Drain Cleaning Specialists
RHS Plumbing and Drain Cleaning Specialists has been providing quality drain cleaning service in Hacienda Heights and the surrounding cities for almost 10 years. When you need a drain unclogging plumbing repair, give us a call!  We pride ourselves on providing a team of honest, ethical and knowledgeable service technicians for plumbers in Hacienda Heights, while still offering the most competitive rates in the area.
When it comes to plumbing problems, almost everyone has experienced a clogged drain. This can be caused by hair, grease, food particles, and other foreign objects that cling to the sides of the drain.  Over time a clog begins to form. Clogged drains can happen anywhere, including your kitchen sink, toilet, shower, bathtub or sewer line.
What do you do if you have a clogged drain?
If you have a clogged drain or sewer line, it's best to hire a professional plumber in Hacienda Heights to clear the drain or line. Store bought products do not do a thorough job of cleaning drains.  A professional plumber has the right equipment, knowledge and experience to take care of the problem quickly and efficiently. Save yourself from future headaches and expenses by calling RHS Plumbing today at (626) 800-5580.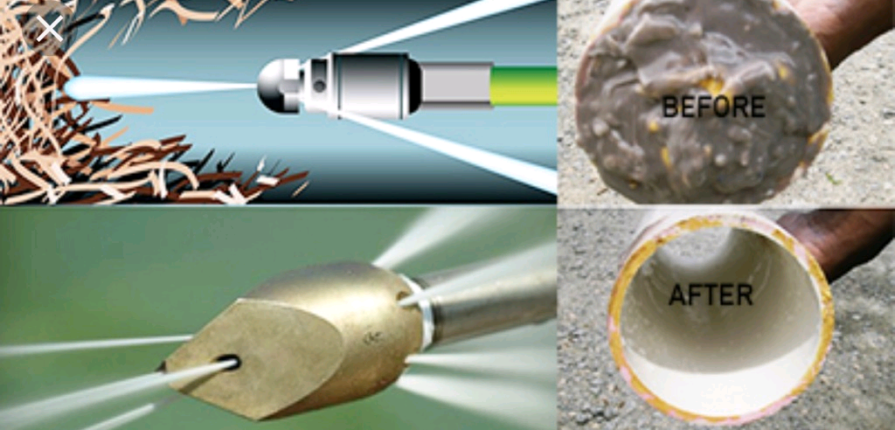 Methods RHS Plumbing uses for Drain Cleaning:
Benefits of Choosing RHS for your Plumbing & Drain Cleaning