Licensed Bonded & Insured
24-Hour Emergency Service
Hacienda Heights Sewer Camera Inspection
RHS Plumbing uses high-quality video equipment to address your sewer line problems. Our experienced technicians insert a waterproof camera into the pipe to complete the inspection and determine the exact location of the blockage. Sewer camera inspections for your pipes allows us to detect exactly what is causing the problem before we diagnose the situation or begin digging. A sewer line inspection can save you time and money.
A sewer camera inspection enables our skilled technicians to determine which pipes have been compromised by pipe collapses, debris, deterioration due to age, or tree root invasion. The high-definition camera sends back a live picture of the inside of the pipes. Images from that video can be saved and used as a comparison once the pipes are repaired and cleaned.
Benefits of Sewer Camera Inspection
As plumbing professionals, the the RHS Plumbing team completes each job with state-of-the-art equipment to inspect sewer lines. These advanced techniques allow us to identify your piping material, plumbing age, and determine the condition of your sewer line. By taking photos before and after sewer line treatment, our team can show you the effectiveness of routine plumbing maintenance and ensure the job has been done correctly.
Do I need a sewer camera inspection?
Environmental and man-made issues can contribute to the condition of your sewer line. A routine camera inspection allows our team to identify and prevent small plumbing problems from becoming major Hacienda Heights emergency plumbing issues. Because the inspection doesn't hurt your plumbing in anyway, it's safe to have the routine maintenance service performed each year or as needed. Sewer camera inspections allow the RHS Plumbing team to recognize invasive tree roots, grease buildup, off-grade pipes, misaligned or corroded pipes, and punctured or broken pipes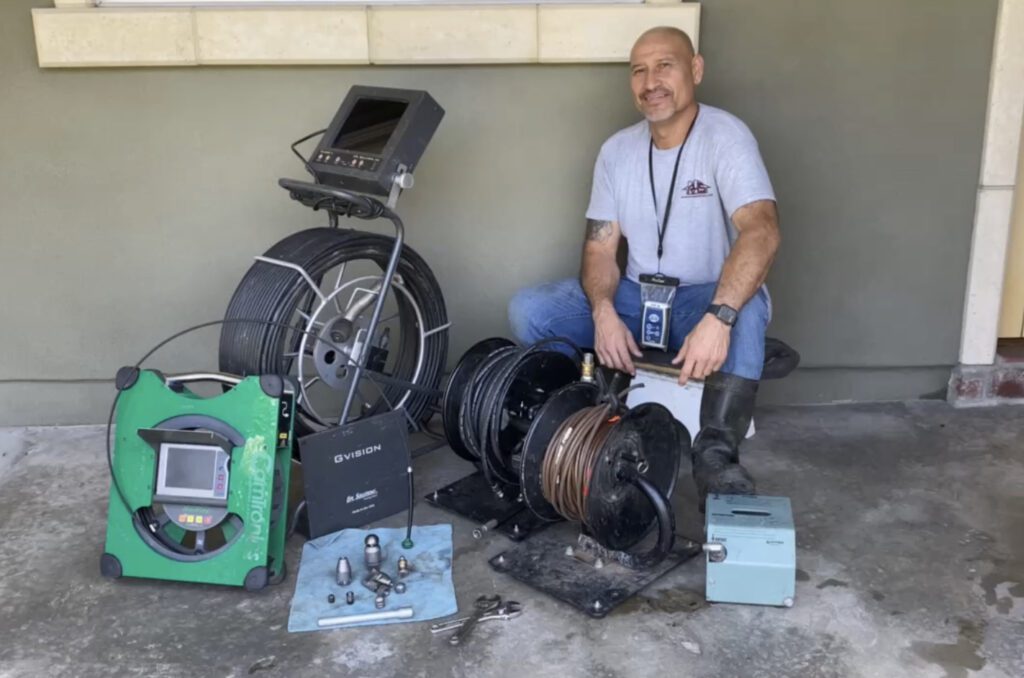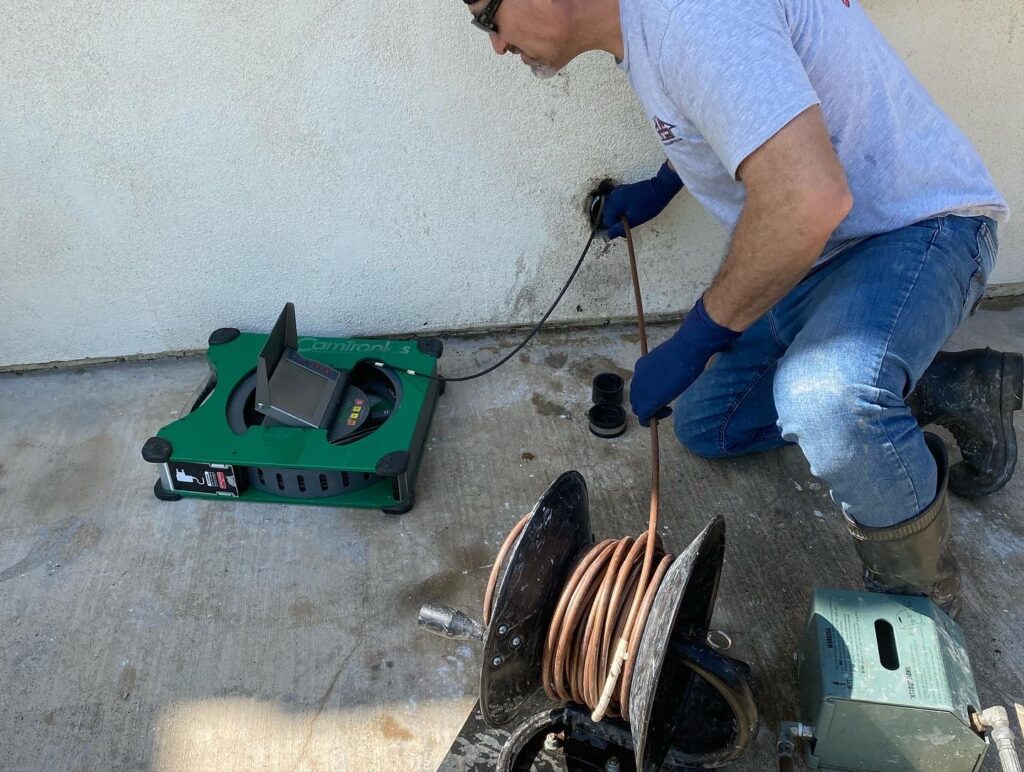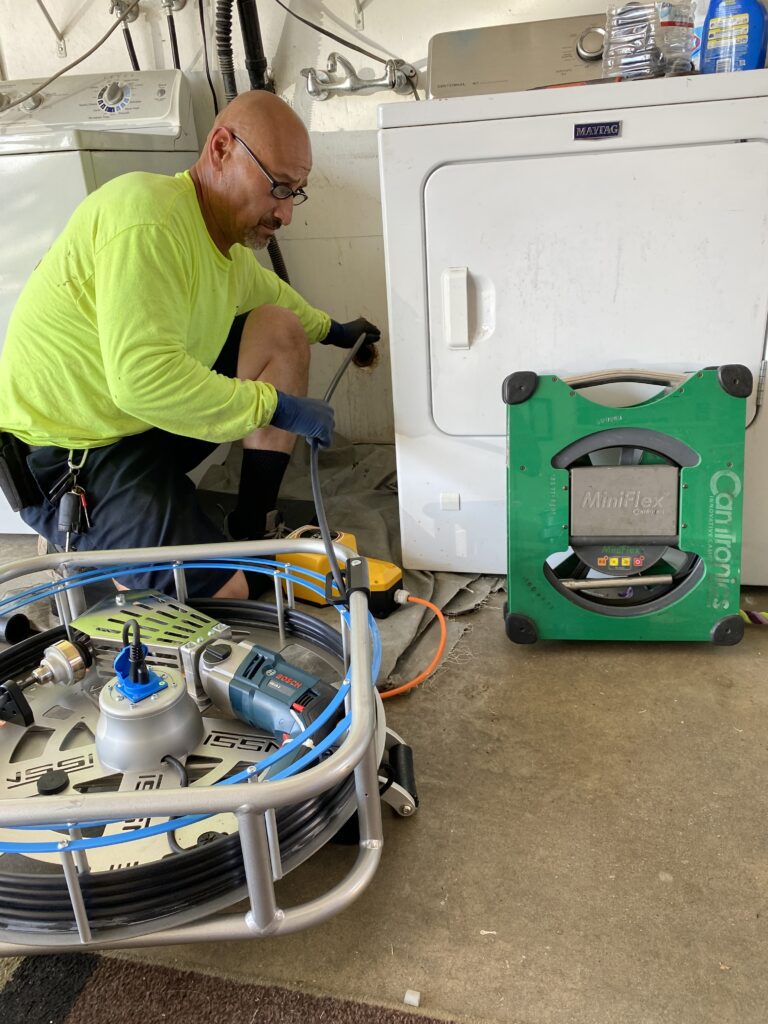 Benefits of Choosing RHS for your Plumbing & Drain Cleaning